Food and Agriculture Consultancy and Project Development
Agrix is a Food & Agriculture Project Developer and one of the Leading Dutch F&A Consulting Firms
Agrix supplies services and management support to F&A companies worldwide that intend to set up a new business or extend an existing one in primary agricultural production or processing of food and feed.
Agrix originates from the largest Dutch F&A conglomerate and can be characterized by a down to earth hands-on approach.
Agrix was founded over a decade ago and is appreciated worldwide for its high-level expertise.
Expertise on Primary Production and Processing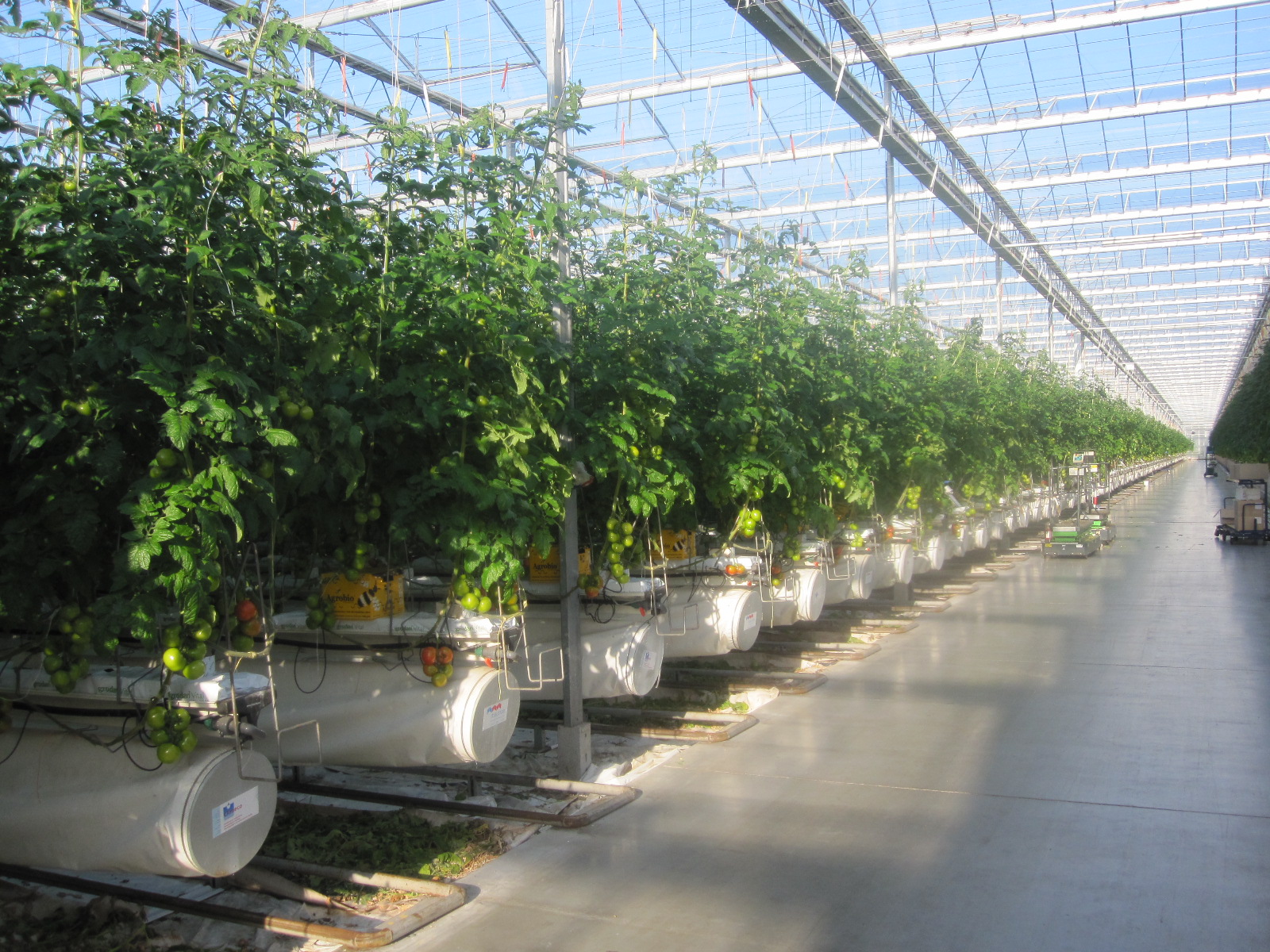 Agrix designs and develops food and agriculture related projects from basic idea to detailed implementation plan. Additional to that we can supervise implementation and provide interim management and training.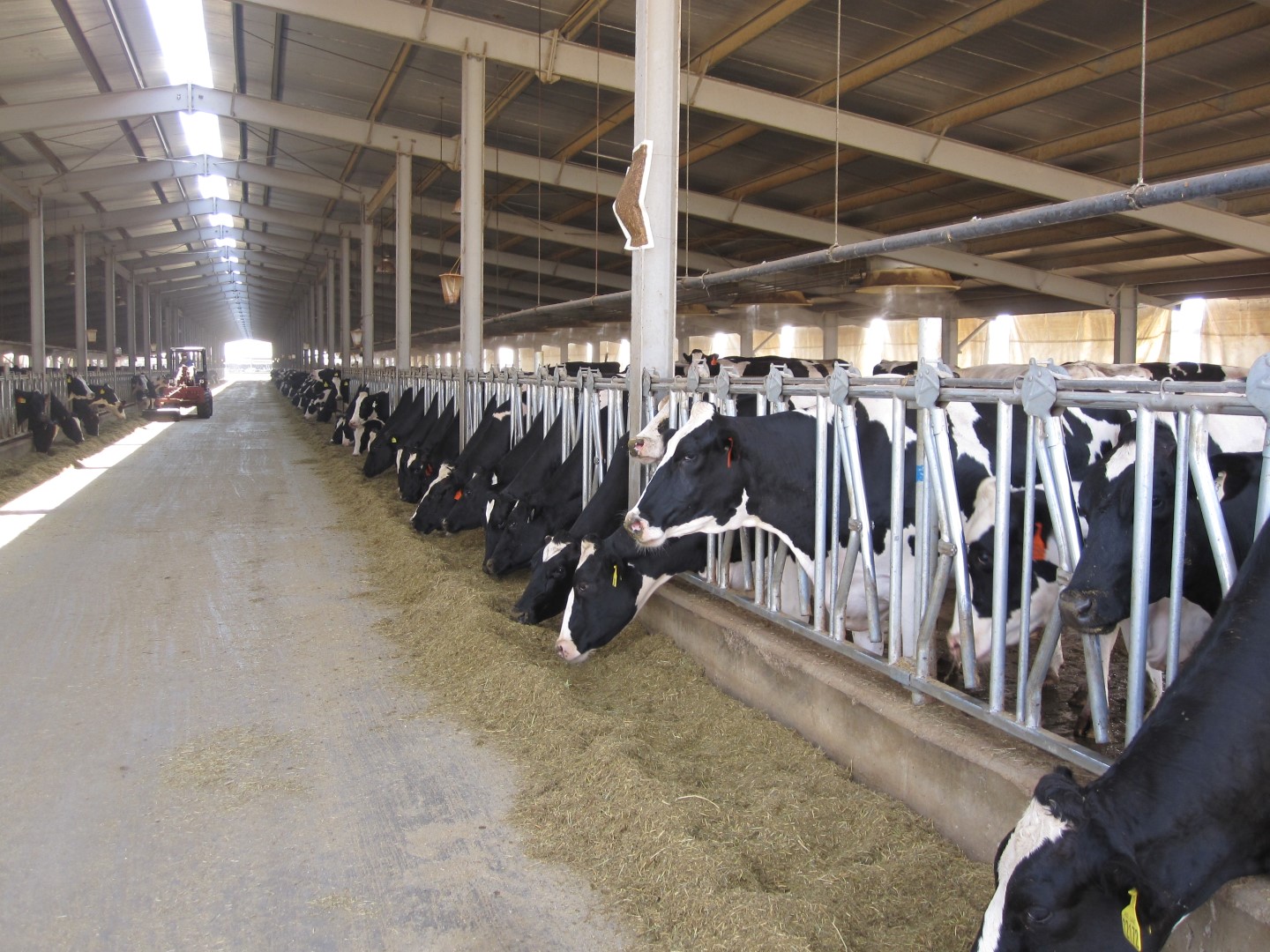 Agrix develops business plans for food and agriculture related ventures. These bankable plans meet the highest standards and are based on an integrated business model.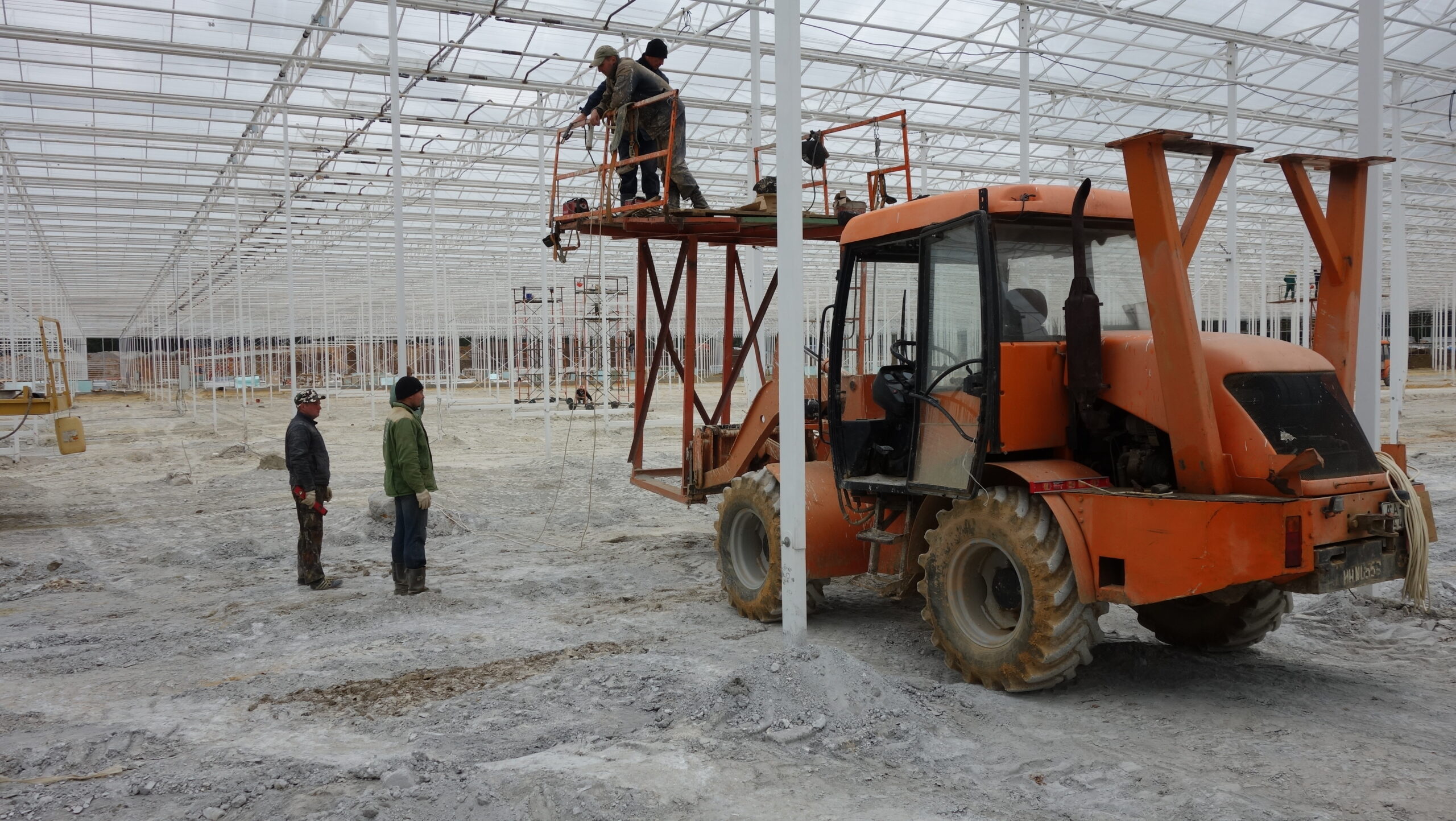 Agrix supports management on a range of issues like market penetration, mergers and acquisitions, crop and product portfolio and down- or upstream integration.
Find out more about Agrix services